Clean, Effective and Sustainable
Ingredients that make a Difference in Your Skin
An adaptogens that Contains glabridin, a natural and powerful antioxidant that soothes and brightens skin.  Perfect for sensitive skin and those prone to any redness.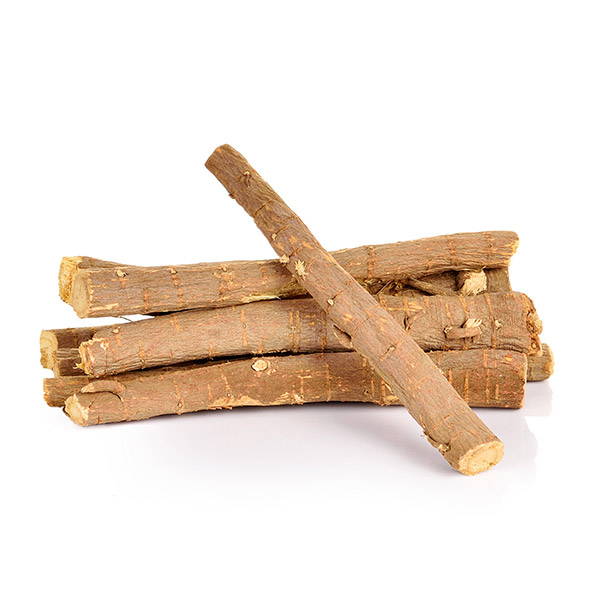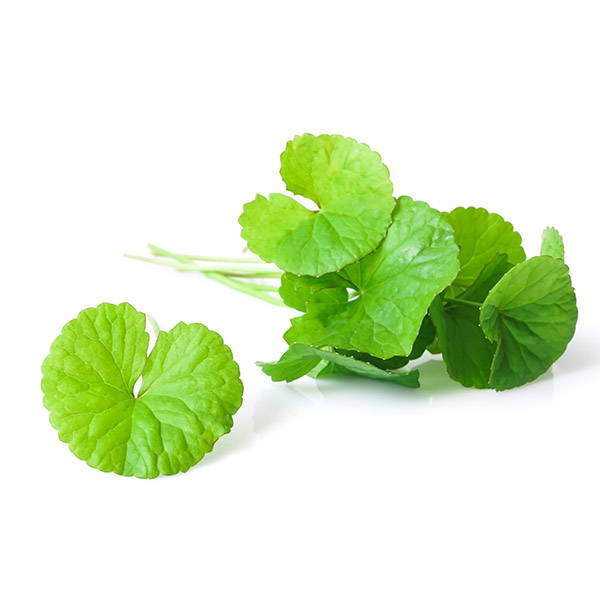 An Adaptogens Also known as Centella asiastica and Asiatic pennywort, this powerful plant contains vitamins B, C, flavonoids and polyphenols. Has strong antioxidants properties, encourages collagen production and boost skin's elasticity.

An Adaptogen that is derived from the berries and the leaves of the sea buckthorn plant. 
Its oil compounds help boosts overall skin health, reducing inflammation due to UV exposure, improve skin elasticity and prevent skin dryness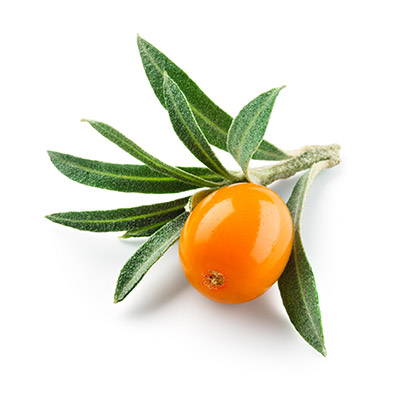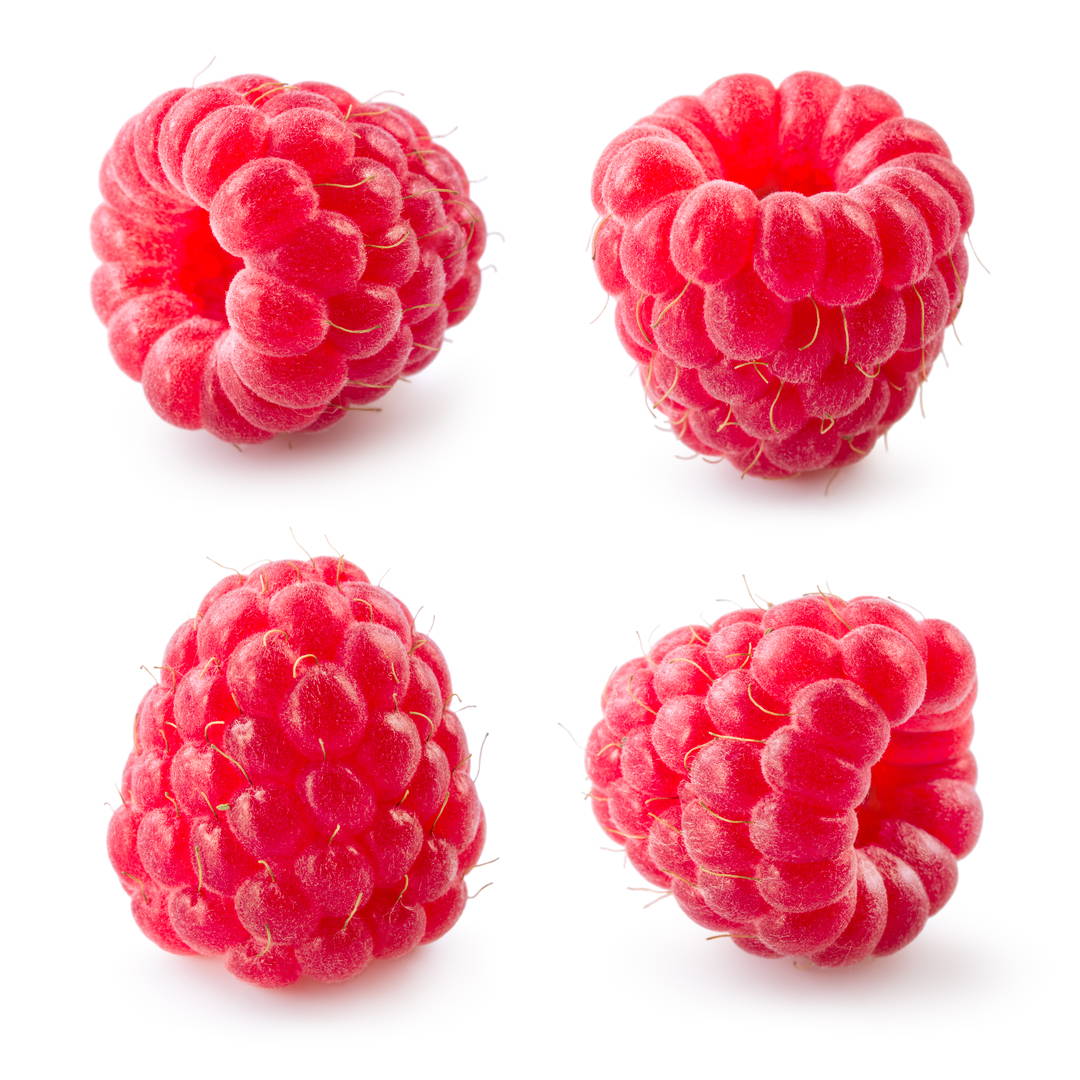 Antioxidants that protect the body form external stressors, including UV damage, pollution and stress. When applied topically, polyphenols can help prevent cell aging and improve the overall look and texture of skin.