Piperberry is a skincare company created with one single principle in mind: to provide highly effective skincare products using the latest science and the most natural ingredients possible. We believe that science and nature can work well together. 
We use natural non-toxic ingredients like superfoods and adaptogens that improve your skin's appearence and help prevent future damage. 

Helen
Founder of Piperberry
Adaptogens are amazing! Let's face it, they have superpowers when it comes to your skin and overall health. They can reduce the toxic effects of stress on your skin.
Using adaptogens can help your skin look less fatigued, more youth-ful and radiant. If that's not enough, our faborite adaptogens, Gotu Kola, can even increase collagen production and heal scars.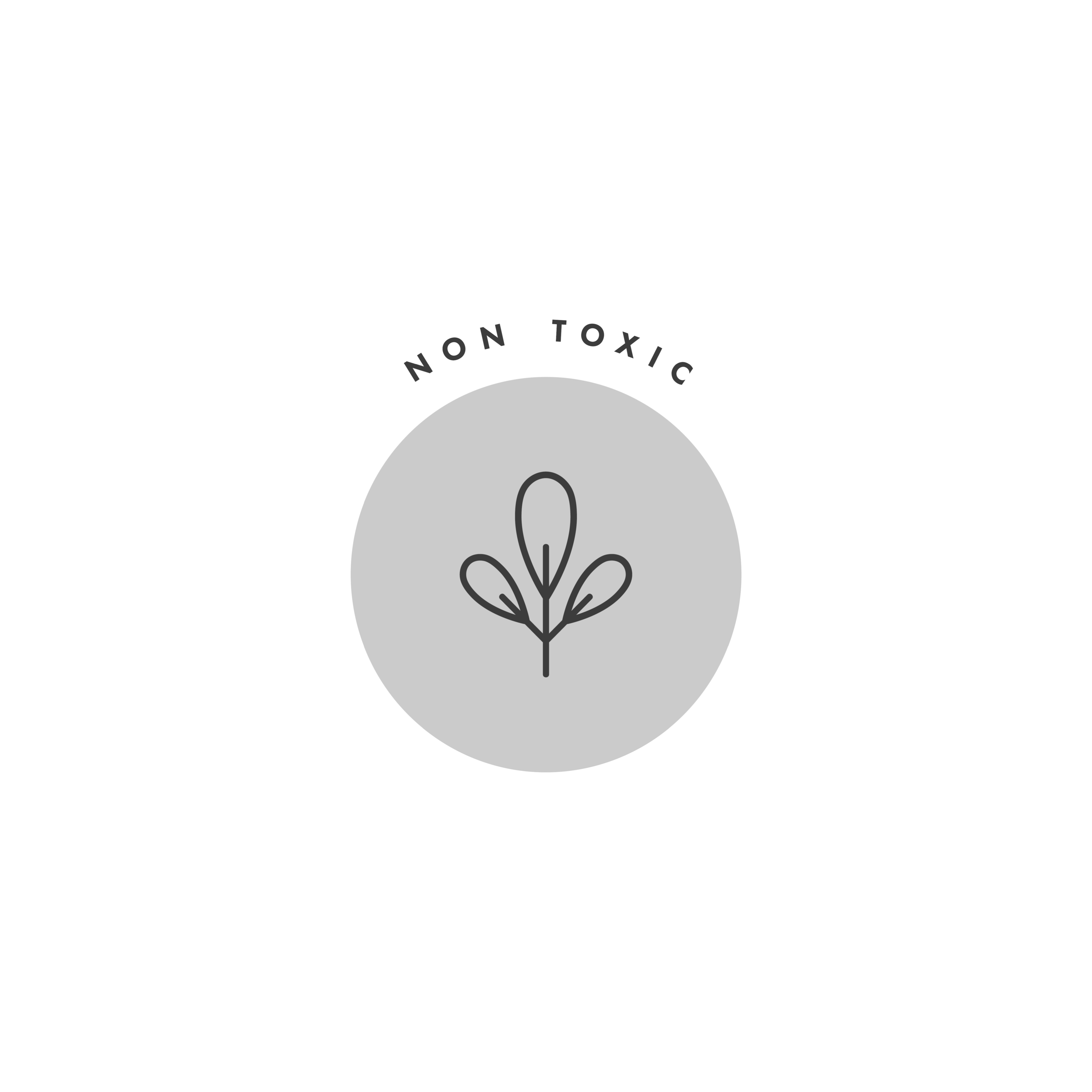 Clean, Effective and for All, our skincare line is free from parabens, sulfates, dyes, colorant, essential oils and fragrance.
Committed to use safe , healthy and effective ingredients to maximixe the benefits on your skin.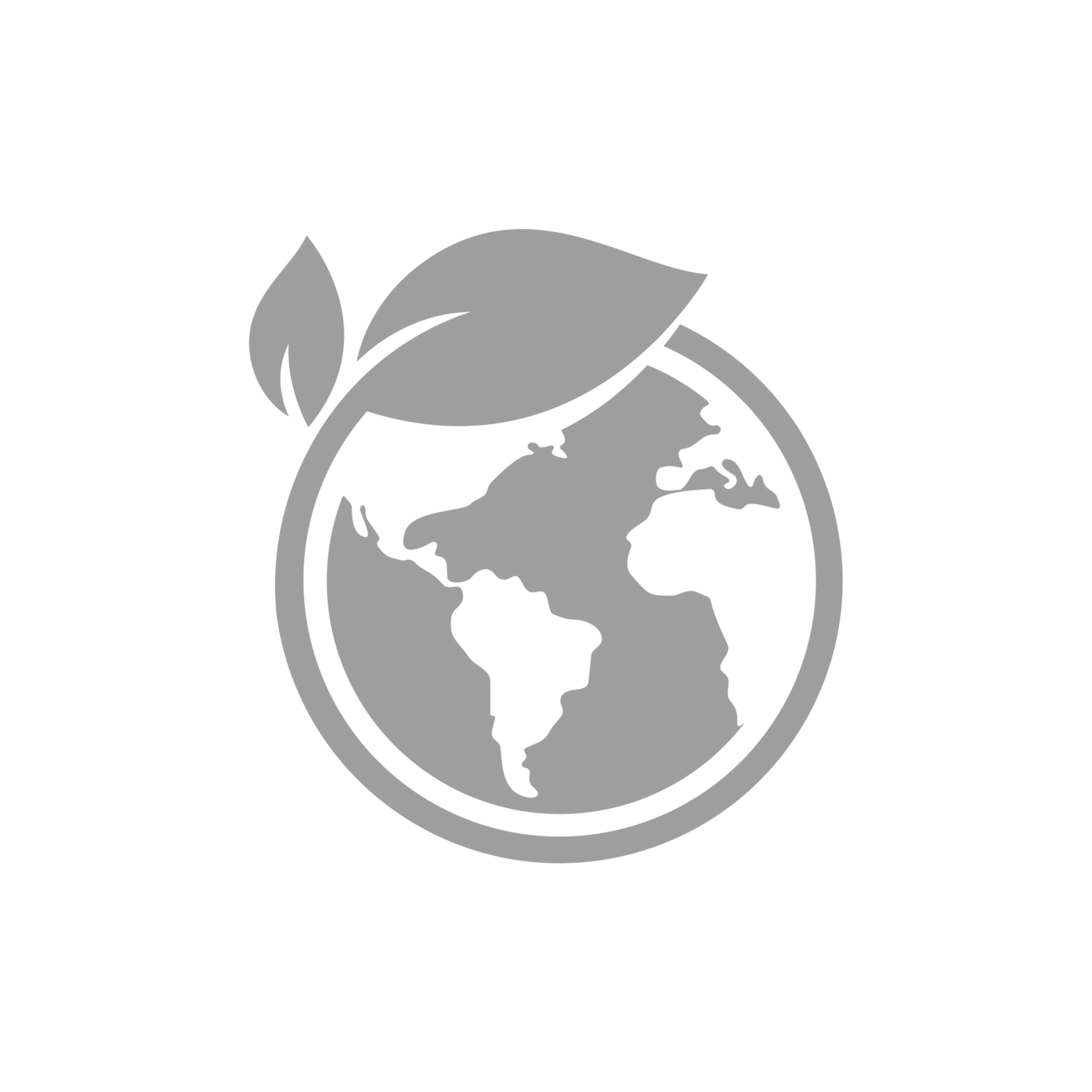 From Packaging to each ingredient used in our formula, our skin care line is made from certified sustainable sources. 
There are fruits and there are Superfruits. Superfruits are fruts, especially berries that contains high amounts of antioxidants called polyphenols. Polyphenols are the best defense against free radicals around. Polyphenols help prevent cell aging, photoaging and oxidative stress.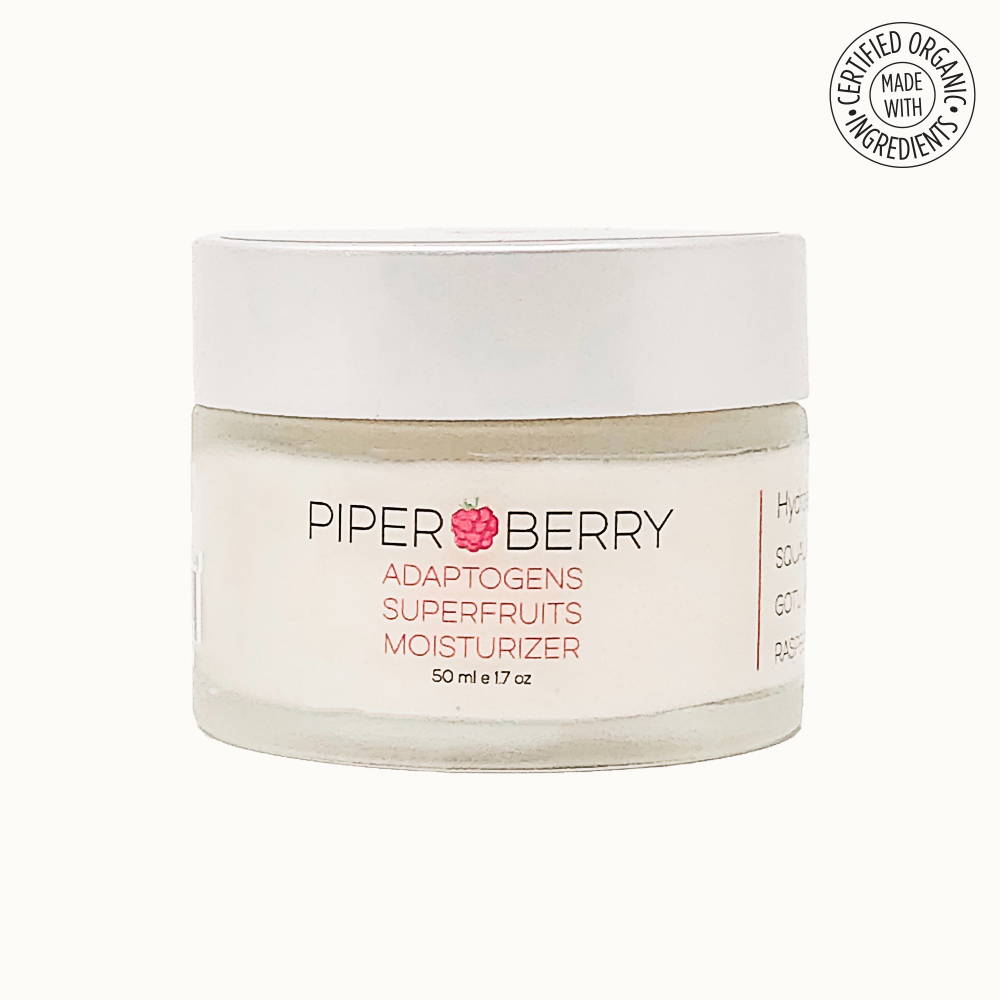 Made in USA with sustainable and organic ingredients.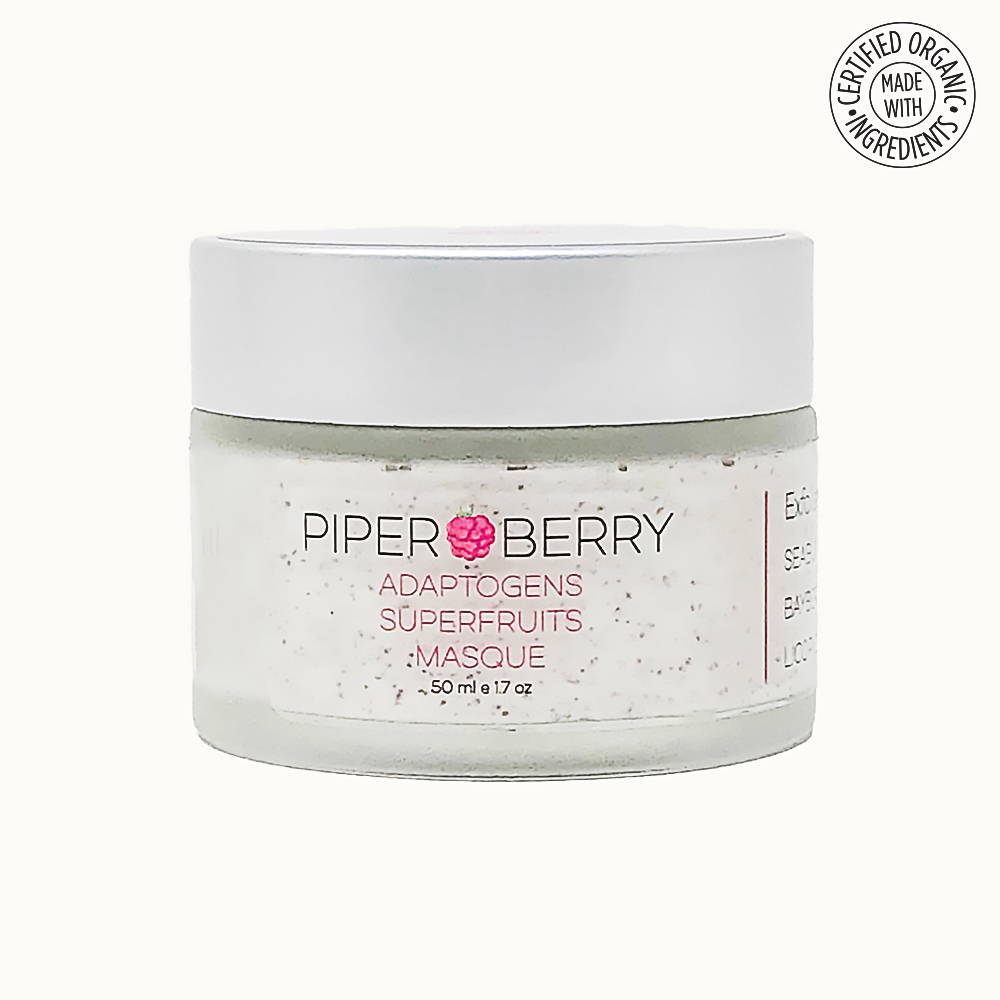 FREQUENTLY ASKED QUESTIONS
Does your product contains Essential Oils?
Our products are free perfume, essential oils and fragrance.

Does your moisturizer contain coconut oil?
Our moisturizer is coconut free

Is the polyphenol and superfruit moisturizer a day or night cream?
Our moisturizer can be used day or night.