"We founded Piperberry because we believe that having clean ingredients is just the beginning."

We believe in high quality formulations, powerful superfoods and nourishing adaptogens.
Our products are designed to protect, nourish and restore your skin's natural lipid barrier.
Each product is packed with antioxidant rich ingredients that are easily and readily absorbed into your skin.
Provide highly effective skincare products using the latest science and the most natural ingredients possible.
Sustainability is at the heart of what we do and why we do it
De-stress your skin with the healing power of adaptogens and superfoods!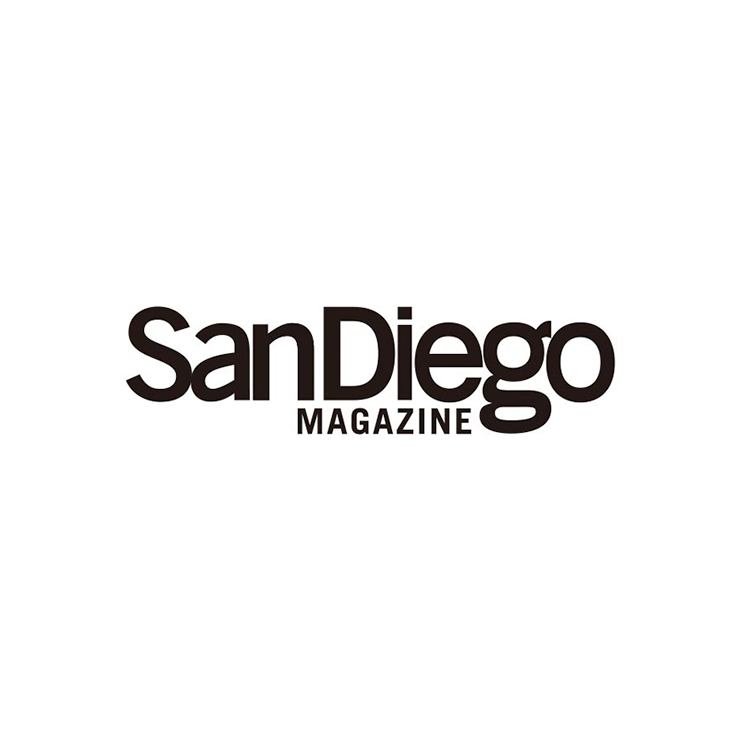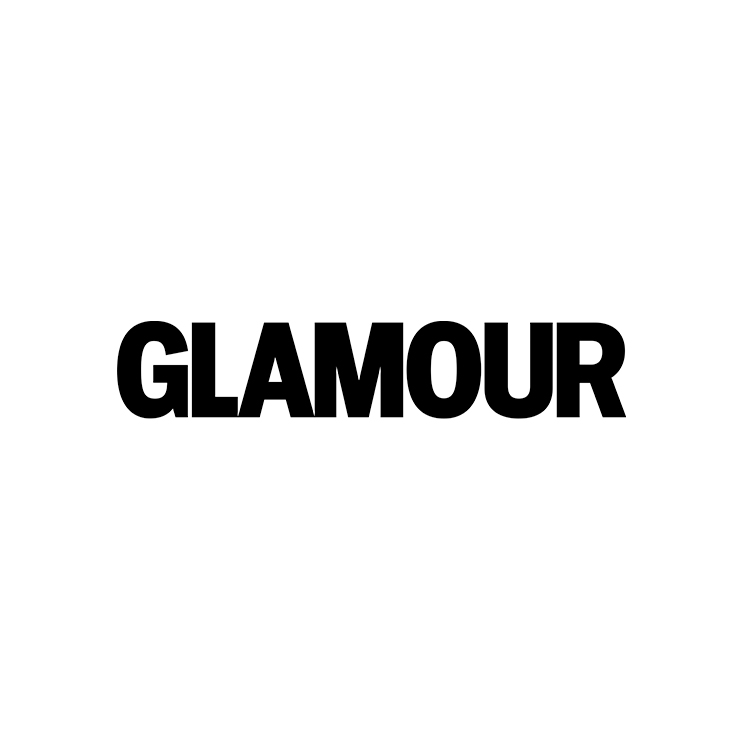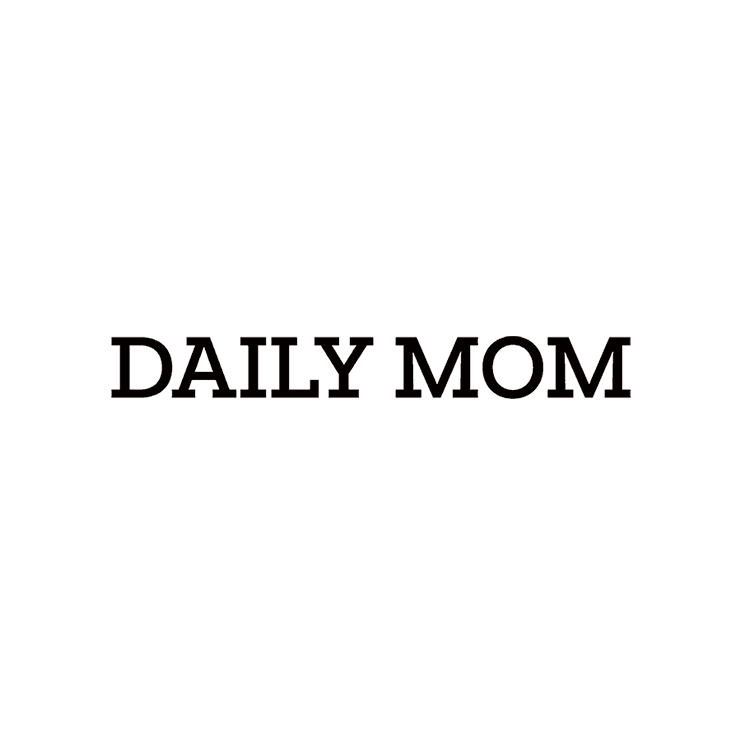 It's time to try Vegan Beauty!
Sign up and get 15% off on your first order!