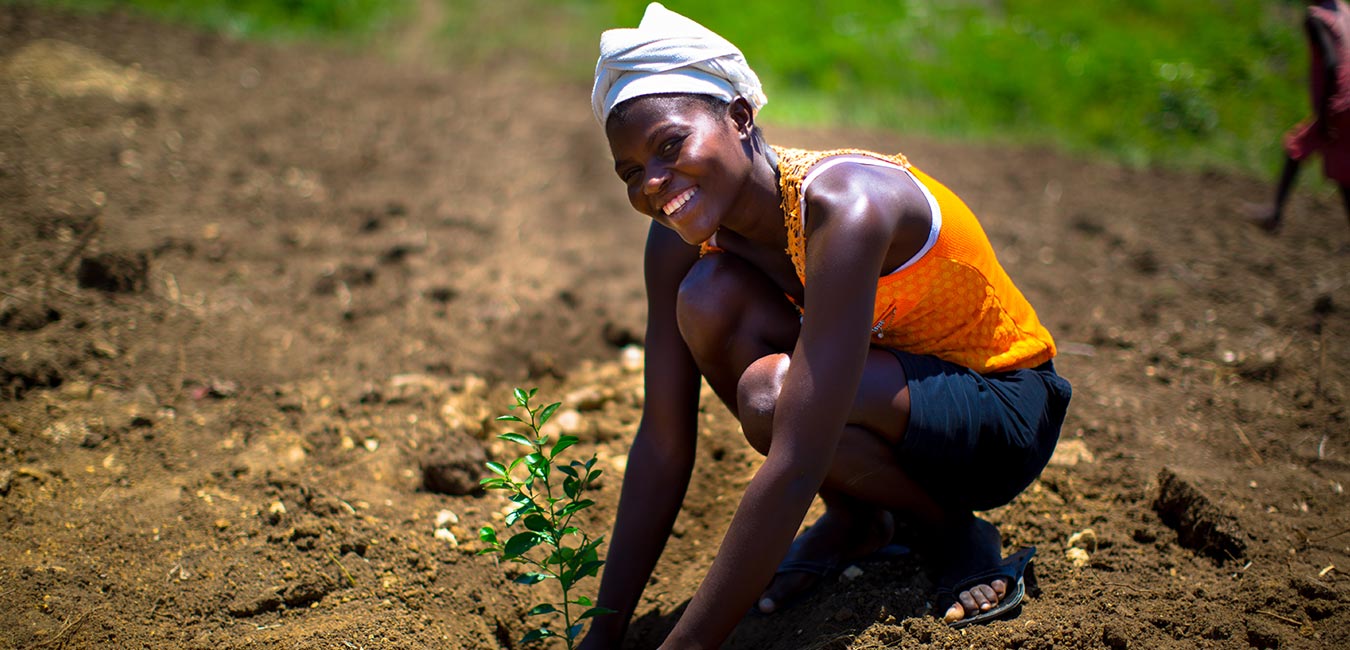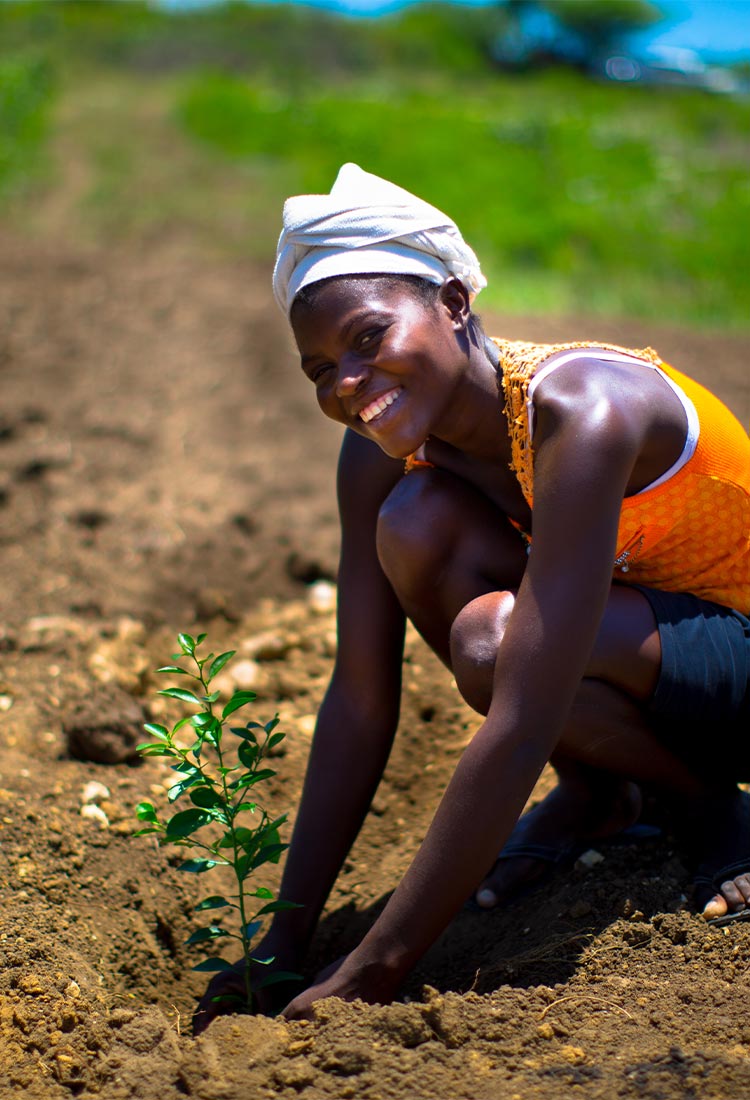 EVERY PURCHASE PLANTS A TREE
Our Commitment to Sustainability
RECYCLED GLASS PACKAGING
We are taking steps everyday to become more sustainable with our packaging.  We are not perfect, but striving to get as close as we can.
Recycling is as easy as 1, 2, 3.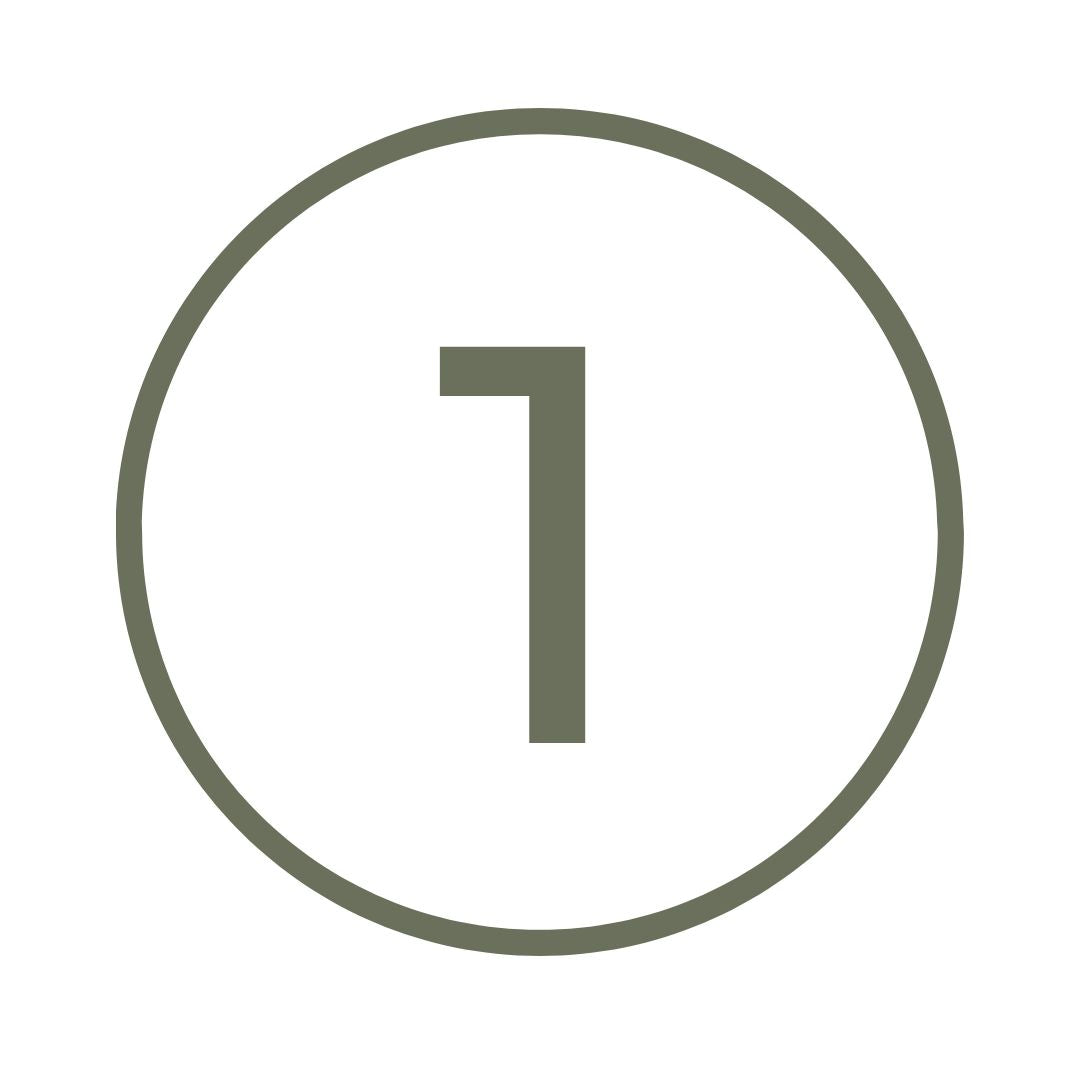 Clean out bottles as much as you can with soap and water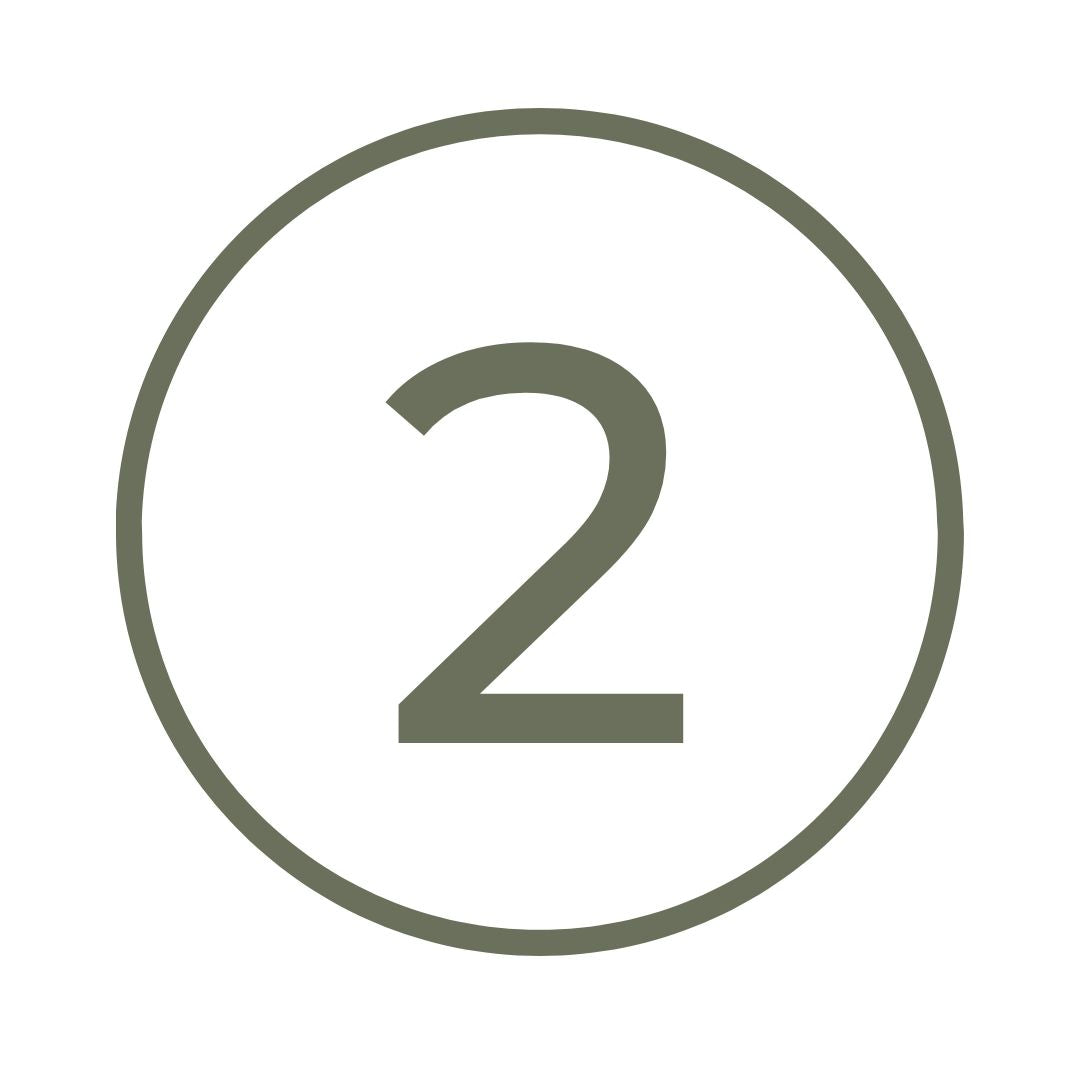 Separate pumps, caps from the glass bottles.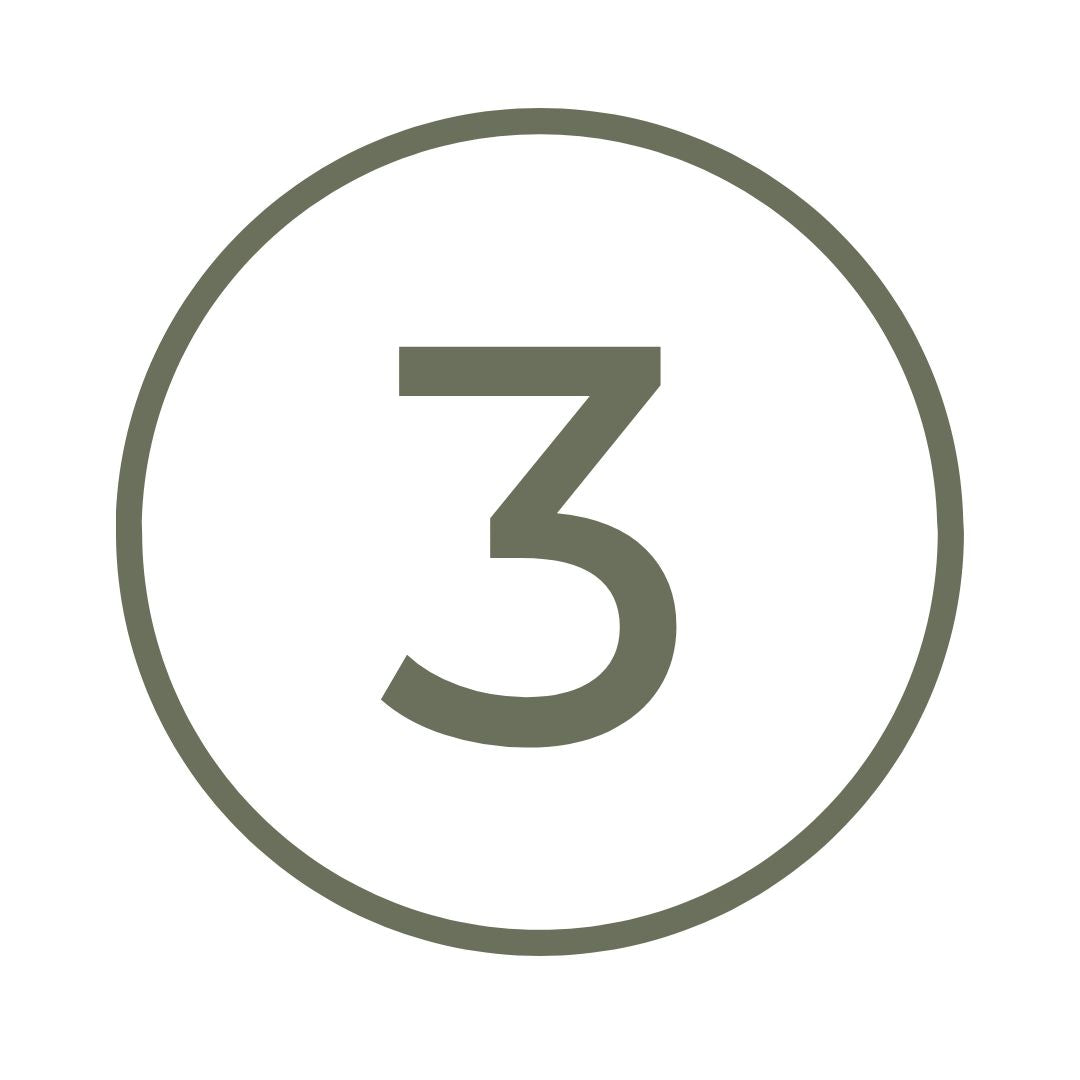 If your city offers curb side recycling, you can put all your components directly in the recycling bin
EVERY PURCHASE COUNT
PLANT A TREE with piperberry
1 Purchase = 1 Tree Planted. Our commitment to offset production & shipping carbon footprint.